In creating TESLAQUILA we wanted above all to pay homage to Nikola TESLA, this brilliant and visionary scientist, born in 1858, who developed many inventions at the origin of modern technologies that we benefit today.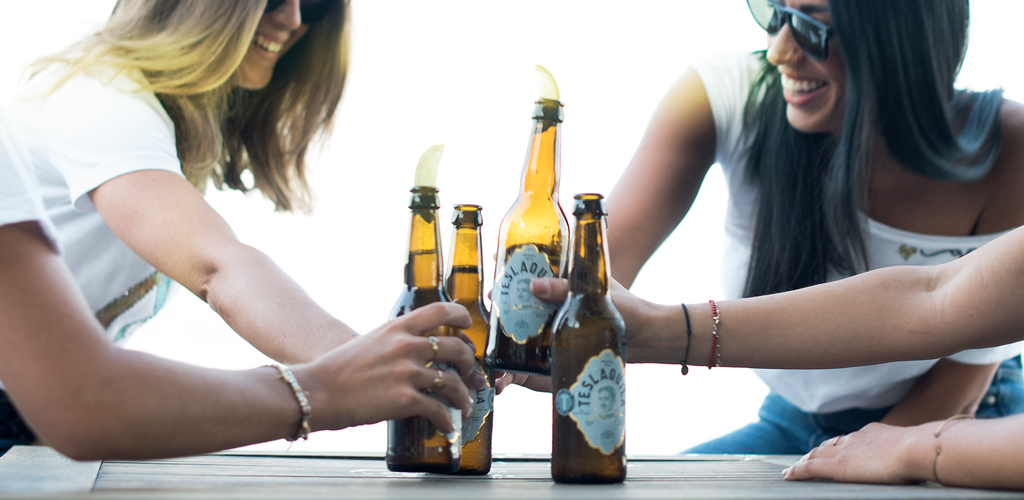 Delicious blond beer with a subtle bitterness. TESLAQUILA ORIGINAL GOLD is sweet and refreshing!

Blond beer with moderate bitterness and pronounced citrus flavours. The TESLAQUILA PALOMA delights the taste buds!

A beer with tart flavours before a bitter finish as you would expect from an IPA. The RED SUNSET is a real treat for sunny days.

Fluid, light and fruity. The LAW is our Low Alcohol Way! A beer to be consumed without moderation!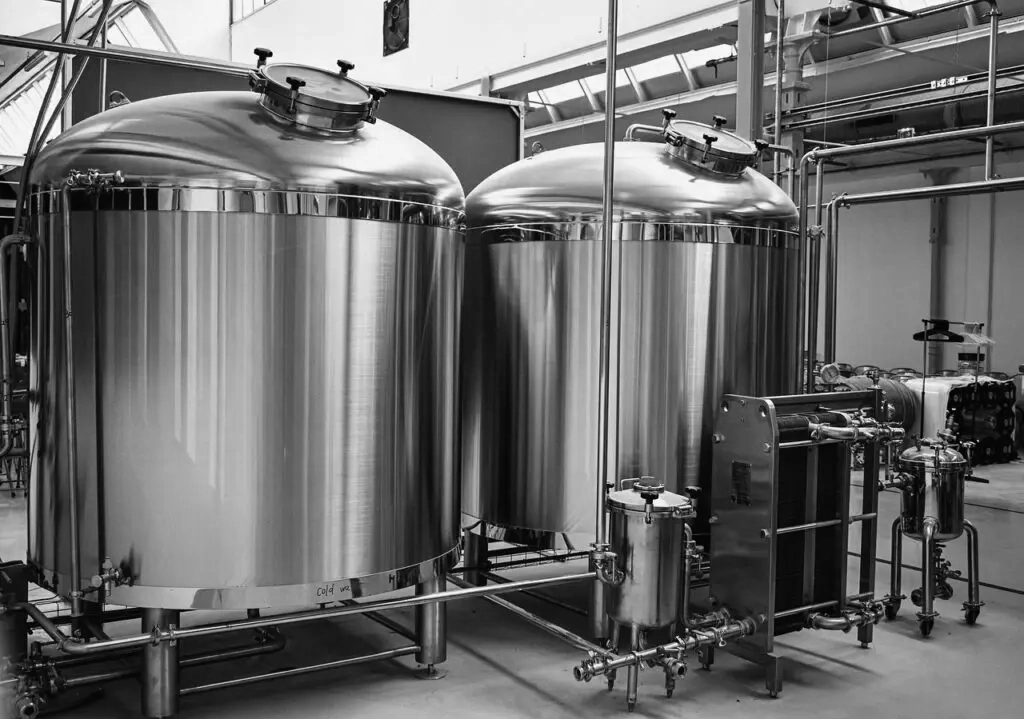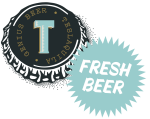 Teslaquila beer is currently brewed in France by BRASSERIE DU CASTELLET and in the United States by the MIAMI BREWING COMPANY, whose mission is to produce exceptional, unique craft beers with an unwavering commitment to excellence.
Our beers are made with the finest barley malt, corn and hops, as well as a dash of tequilana agave syrup, grown in Mexico and naturally rich in iron, calcium, potassium, magnesium, silica and low glycemic index.
It benefits from European ECOCERT certification, guaranteeing that its products are organically grown.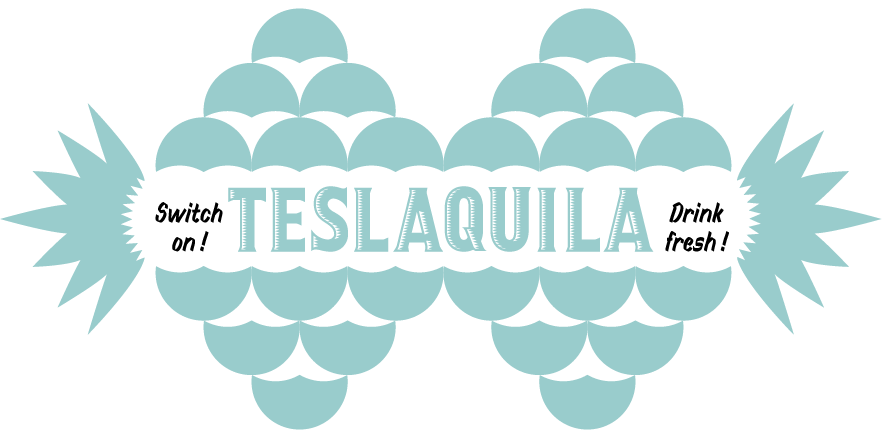 Tequilana Agave
Grown in South Africa and Mexico
Rich in iron, calcium, potassium, magnesium and silica